About Me & My Multicultural Music Curriculum
I've been teaching my "Little Wings Music for Tots" classes for over four years now. In that time, I've developed five complete collections of 20+ songs each, and am working on a sixth. We rotate curriculums quarterly, and we always use my award winning "best of" collection, "A Spoonful of Songs", in the summer sessions.
Before I started teaching this program, I toured as a performing songwriter and taught guitar to children and adults for over ten years. I am really excited about teaching music to young children because it's super fun, my students are adorable, and it's great to feel that I'm giving my students a solid foundation upon which to base their future musical studies.
Research has shown that best time for children to be introduced to music is during their infancy and preschool years, the same window in a child's life when languages are most easily acquired. The brain centers that process language also process music, and it has been shown that early expsosure to music and/or lanuages helps preserve relevant connective tissue in the brain, giving children significant advantages at learning music and languages later in life.
Because of this, and also because I believe there is great value in exposing kids to a variety of different cultural traditions, I actively strive to include music from around the world in our curriculum. All my song collections have several songs in languages other than English, but take heart! Your child probably will have an easier time learning them than you will! We sing in French and Spanish a lot, and I have also been known to include songs in German, Finnish, Hebrew and some native American languages such as Dine ("Navajo") and Haudenosaunee ("Iroquois"). In the future I also hope to include some songs from Asia and Eastern Europe.
Please get in touch if you would like more information or to try out a class for free.
You may wish to also check out my artist page: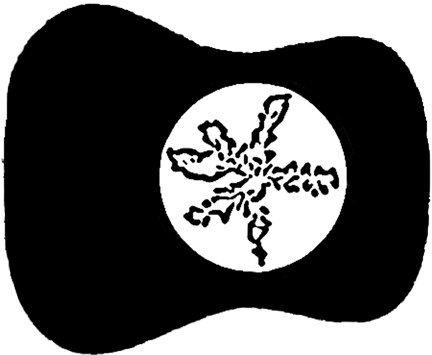 A Girl With A Guitar